Alondra G., 34
"Skinnyfit is the perfect addition to my daily routine...not only is the flavor refreshing and delicious but along with my healthy lifestyle it has reduced any cravings I had and tremendously helped with some constant bloating I was dealing with. I just love it!"
Bev M., 33
"I really love the detox tea! I've only been using it once a day for about a week, and I can already tell a difference in my gut. This has given me the motivation to make better food choices and start working out more! I might actually like how I look in my swimsuit this summer."
Donna B., 52
"I got in my first order of detox tea and I am already reaping the benefits! I feel more rested and have more energy, plus I'm losing weight! Overall a great product, I have become a loyal customer after my first order!"
Madison, 32
"I could have never reached my goal weight without SkinnyFit ZzzTox! My stomach fat melted away, my bloating is gone, and I'm having the best sleep of my life! I'm so proud of my body, I feel like a new person!"
Joyce, 29
"I drank the tea warm I wanted to see how relaxed it would make me feel. I was shocked how it made it feel like refreshed and well rested when I got up. I just finished a cup tonight and feeling relaxed. I LOVE THE PRODUCT. THANK YOU!"
Cathy M., 40
"This is my 2nd time ordering Super Youth. I noticed results within 2wks of drinking the powder in my water when I ordered the first time. I only take 1 scoop a day. My skin is glowing and my cellulite issues have gone away. I also drink the zzztox tea at night before bed and I have no belly bloat in the morning. True results with these products!"
Amanda S., 30
"I have a hard time with the taste of pre-workouts, because most of them are overly sweet. Not this one, this tastes great! No jitters at all. Just enough boost to make it through my gym session. I workout in the evening and I'm still able to calm down enough after my workout and fall right asleep. This is just the product I needed. Highly recommend giving it a try."
Ashley B., 31
"Product works great and thrilled to have it. I would highly recommend this product to anybody that is looking to lose weight and get more energy."
Brandi S., 30
"When I come in from work in the afternoon, the last thing that I want to do is change clothes and jog on my treadmill; nevertheless, Jump Start makes it so much easier. It gives me immediate energy and helps me make it through my workout!"
Cassie, 36
"I went from HATING the taste of any collagen to now craving this fruity peach mango flavor!!! Soooo happy I can finally get all the benefits of collagen now that I'm able to enjoy drinking it throughout the day."
Charlette, 58
"I've been having shoulder pain for years and finally gave collagen a try. Super Youth has changed everything for me. Finally I can get through the day without pain AND I love the taste and the fact that it's sugar free. Thank you SkinnyFit!"
Claire W., 59
"Highly recommend the product. It helps keep the bloat off after a big heavy meal and aids with the digestion process."
Jeanette, 57
"I absolutely love Super Youth. Within days my skin had a glow and now it's tightening and looks years younger. I also see my stomach tightening and cellulite lessening! I recommend this product to everyone. Now my daughter uses it too!"
Gloria W., 29
"Who doesn't want to have glowing healthy looking skin. SkinnyFit sure delivers, and it only takes a short frame of time to see results that causes everyone to ask you what you are using on your face. I am a witness. Daily Glow together with the collagen, there is nothing like it in my book. An excellent job SkinnyFit. Kudos."
Jessica R., 32
"My hair and skin have never looked better and my nails are growing like crazy and so strong! Love this 😍"
Julie C., 28
"I have an extremely hard time digesting raw veggies and eggs. I am both gluten and lactose intolerant so I am missing essential enzymes needed to break down these molecules. With the digestive enzymes I no longer have that painful bloat and gas that normally follows consuming these foods. The capsules are a bit large but I am comfortable with taking larger capsules so they work perfect for me. I would highly recommend these for anyone needing a little assistance with their digestion and overall gut health."
Kara, 34
"Super Youth is my lifesaver. Aside from the yummy peach mango taste it's helped me recover from a serious knee injury quicker than I ever expected. I just started jogging again and I know that's primarily due to this collagen."
Katherine D., 30
"This is a great post workout drink. It tastes like a treat and it gives me more of a boost than simply rehydrating with water."
Kristy G., 61
"I've tried other brands and they aren't the same. Skinnyfit has no flavor, not bitter The effects on my skin are fantastic! My skin isn't dry or bumpy on my legs my wrinkles are less noticeable around my eyes and mouth and my hair is growing noticeably faster. My hairdresser noticed and I didn't tell her about skinnyfit."
Laura, 48
"I love the new peach mango flavor! Because of Super Youth my skin is so much brighter and tighter and my hair is growing like never before. Thank you so much for making me look and feel even better than I did 10 years ago."
Mary B., 29
"I work the night shift as a nurse, 12-14 hours 3-4 days a week. Sometimes the nights can bring on fatigue and stress. I have a thermos with SkinnyFit Jumpstart next to me to start my night and I never worry about not being alert or tired. My cognition is right on target and even supersedes my expectations."
Mary L., 55
"This product works great at suppressing my appetite. The worst thing about trying to lose weight is being hungry; these really help in keeping my hunger and cravings in check and makes it easier to eat healthier foods."
Melinda H., 28
"Love my Daily Glow! I saw my sister after 2 weeks and she mentioned how my face was glowing and that my hair looked amazing. I am going to put in my 2nd order today! Thanks SkinnyFit :)"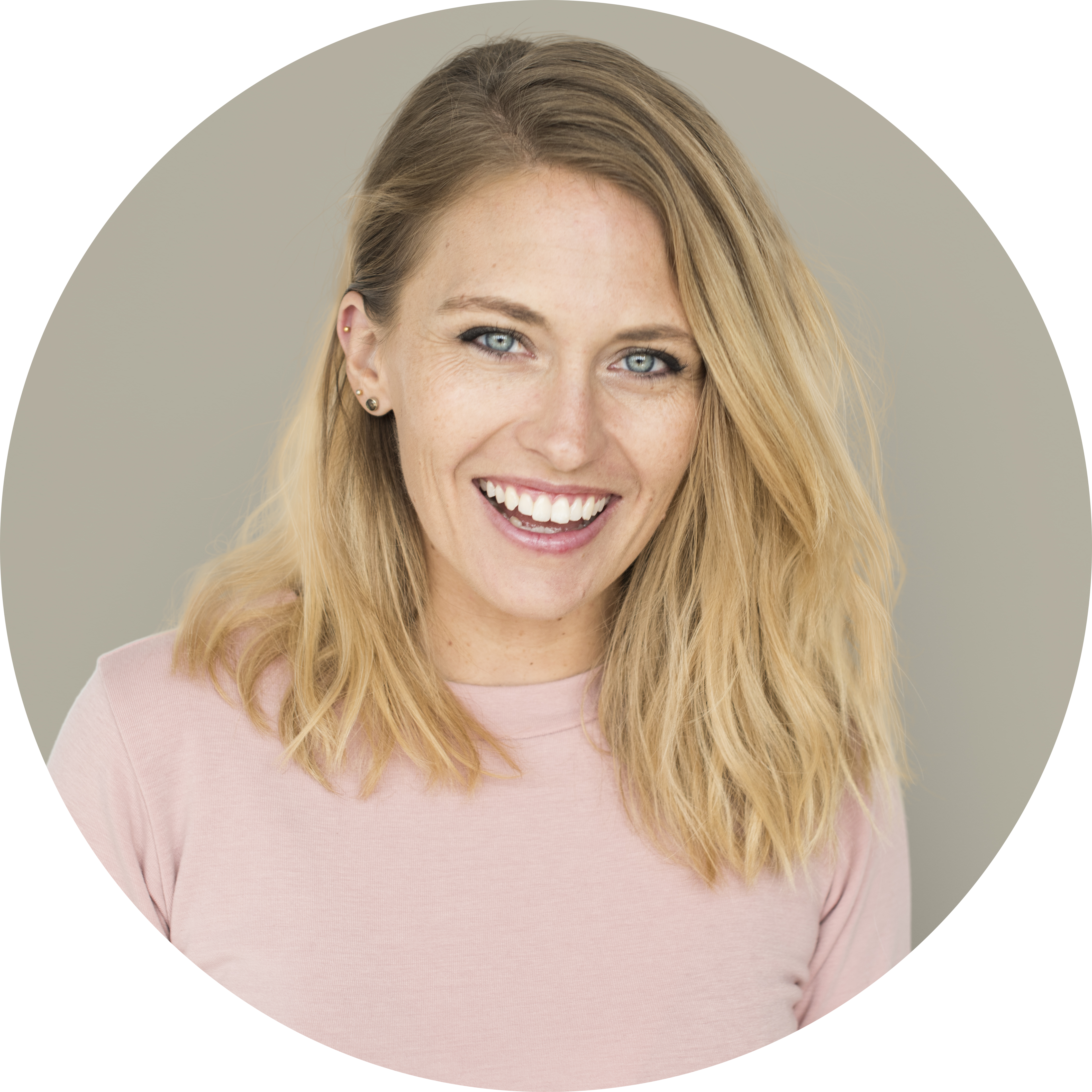 Retta G., 32
"I have used this product for 4 months and I have lost 40 pounds and counting! I have dropped 8 inches on my waist and I am very pleased. I have another 10 pounds to go to meet my goal!"
Samantha M., 37
"I take it with the first bite of a meal and it works really well to reduce gas and bloating. I especially like that it also contains pro and prebiotics as I've had to take a lot of antibiotics over the past few years. This is a good product. I've tried a number of different brands and have come back to this one. Recommended!"
Sandy, 40
"My skin is literally radiant!!! Just two scoops a day in my water bottle has transformed the texture and smoothness of my skin, and not just my face but my body too! Happy to report my cellulite has improved incredibly in only a couple months."
Shannon D., 30
"Amazing! I drink this right after my workout. Highly recommend, you won't be disappointed."
Shelby, 52
"I was already loving the benefits of regular Super Youth collagen but now I'm completely addicted to the tropical punch flavor. It makes drinking collagen something I look forward to! Sooo good."
Shona D., 29
"I drink this during my workout and it seems to help me get through my work out without feeling sore after!"
Tara, 28
"I love the way collagen makes me look and feel but am super sensitive to taste. This new flavor is DELICIOUS. Seriously. It taste like chocolate milk while still providing all of the anti-aging benefits of collagen I need."